Summer loading… Get vaxxed and relax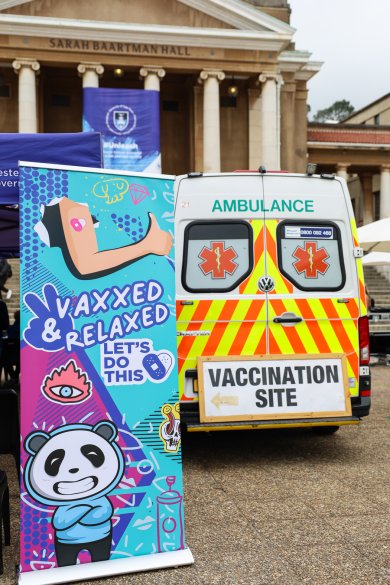 With summer fast approaching and so many things to still take care of, the Western Cape Department of Health through its Vaxi Taxi wants to lighten your load.
Exams are stressful enough. Festive Season shopping is chaotic. So why stress when you can relax going about these daunting tasks? Have a breeze knowing that you have been vaxed against COVID-19 and relax as we get ready for summer!
Whether it is your COVID-19 vaccine or booster, the Vaxi Taxi team will be there to meet you halfway, so don't delay! There's light at the end of the tunnel, but we're not there yet. Vaccination remains available and is proven to be our best defence against the current variant. Let's keep it that way. By being vaccinated, we prevent chances of the virus from mutating.
As we get ready to enjoy a safe Summer, Vaxi Taxi has partnered with Heart FM to make getting vaccinated cool again. The Vaxi Taxi will be visiting several universities and shopping centres over the next few weeks in another push to bring vaccination closer to you. What better way to enjoy the Summer than to be vaxxed and relax by getting your first, or second or booster dose. 
We know people are COVID-fatigued and getting vaccinated might be the last thing on their mind, but it could also be the one thing which enables us to make summer epic again. We all want to mingle, share in the joys and celebrate successes and important days. Here is our opportunity to be relaxed while doing so. Join the club, be cool, be vaxxed.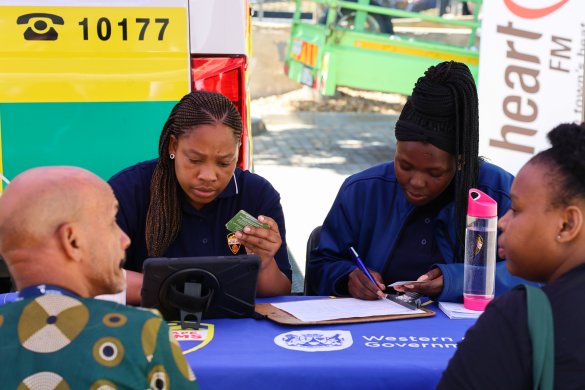 The Vaxi Taxi has already visited the Hermanus Whale Festival, Stellenbosch University, CPUT (District Six and Mowbray), N1 City Mall and UCT. Listen to Heart FM daily and make a date with the Vaxi Taxi when it visits these locations:
15 October - Kenilworth Centre, Kenilworth
20 October - University of the Western Cape 
21 October - CPUT, Granger Bay 
22 October - Blue Route Mall, Tokai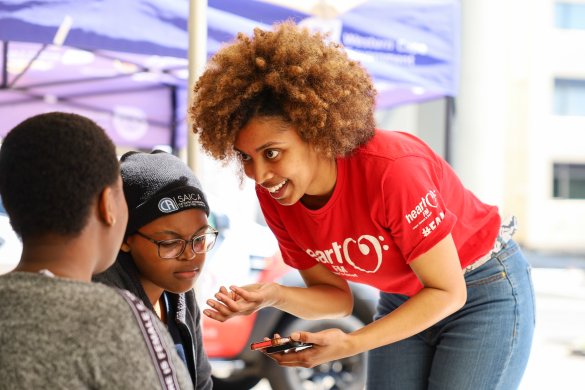 26 October - CPUT, Bellville
27 October - College of Cape Town, City Campus 
29 October - Tygervalley Mall, Durbanville 
3 November - College of Cape Town, Crawford Campus 
4 November - Zevenwacht Mall, Kuils River 
5 November - Bayside Mall, Table View 
11 November - Cape Gate, Belville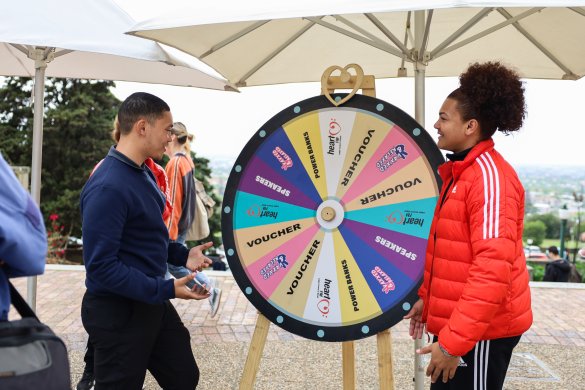 12 November - Ottery Hyper 
18 November - Vangate Mall
19 November - Promenade Mall, Mitchells Plain 
25 November - Somerset Mall, Somerset West 
21 January 2023 - Sea Point Promenade, Sea Point
22 January 2023 - Mnandi Beach Lifesaving Club, Mitchells Plain
28 January 2023 - Khayelitsha Mall
29 January 2023 - Strandfontein Pavilion Surf Life Saving Club 
*The locations are subject to change, so please listen to Heart FM daily or visit https://coronavirus.westerncape.gov.za/vaccine and facebook.com/WCGHealthandWellness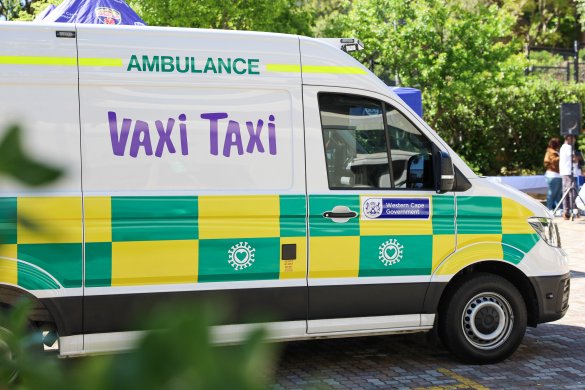 Join the vaxed club. In the Western Cape:
3 016 254 people have received at least 1 dose of the JnJ or Pfizer vaccine
2 681 019 people have been fully vaccinated with one dose of the J&J vaccine OR at least two doses of the Pfizer vaccine
655 493 people have taken up their booster dose
10 006 people who have disclosed they are immuno-compromised have taken up their additional dose