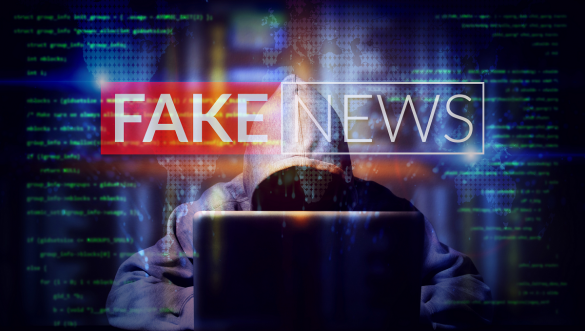 Help us stop the spread of fake news!
Don't fall prey to false or inaccurate information!  The Western Cape Government would like to urge the public to be wary of fake news that finds its way to you via Social Media or WhatsApp.  We need your help to combat the spread of misinformation, fear, fake cures, fake news and malicious hoaxes.
Remember: In terms of the National State of Disaster regulations, anyone that creates or spreads fake news about COVID-19 is liable for prosecution.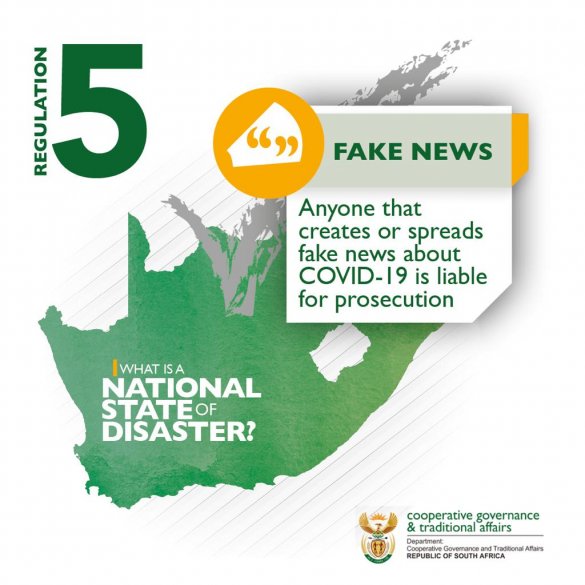 Here are some top tips on how you can stay informed and help shut down fake news:
Get your updates from official Government channels, including
Make use of trusted and accredited media sources to find information.
Check National Government's updated list of confirmed fake news items here.

Before forwarding any information you've received to family or friends, do your own fact-checking and make sure the info is true and accurate.
Stop fake news in its tracks – if you receive something that is inaccurate or isn't true, delete the content immediately.
Report fake news! WhatsApp it to 067 966 4015 or email fakenewsalert@dtps.gov.za.